Welcome to Purple Class (EYFS)
Teacher:
Miss Stephanie Wilkins
Miss Stephane Wilkins (PPA)
Nursery Nurse:
Mrs Emily Ripley
ETA
Mrs Joanne Williams
Teaching and Learning in Purple Class:
In Purple Class we follow the Early Years Foundation Stage curriculum (EYFS). The fundamental philosophy underpinning early years education is that children learn through active play. Play is an effective and valuable approach to learning. Children become absorbed and display high levels of concentration. Through exploration, experimentation, curiosity and discovery, various concepts are developed and formed. The curriculum is planned and adapted to fit the needs, interests and learning styles of all children. The curriculum content is presented in a way that is appropriate to how young children learn.
We aim to ensure children in Purple Class access a motivating, challenging and positive environment to develop their skills and knowledge. Our classroom provides stimulating and well-organised resources for the children to use and explore at their own pace. Continuous provision areas provided are water, sand, reading area, malleable (play-dough), creative area (including a paint easel), construction & small construction, mark-making/writing, mathematics, small world, home corner/role play and outdoor play.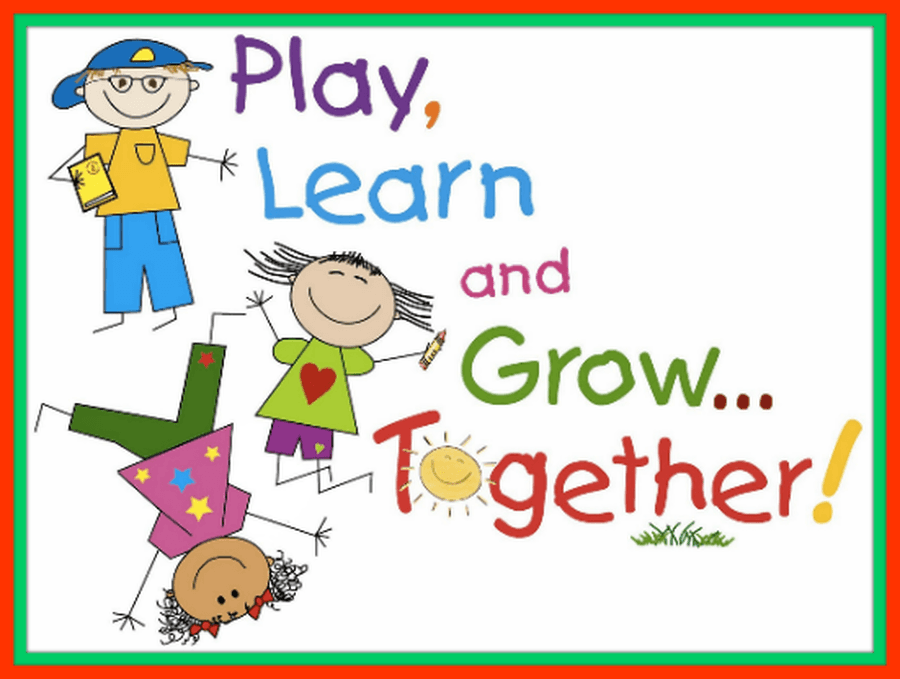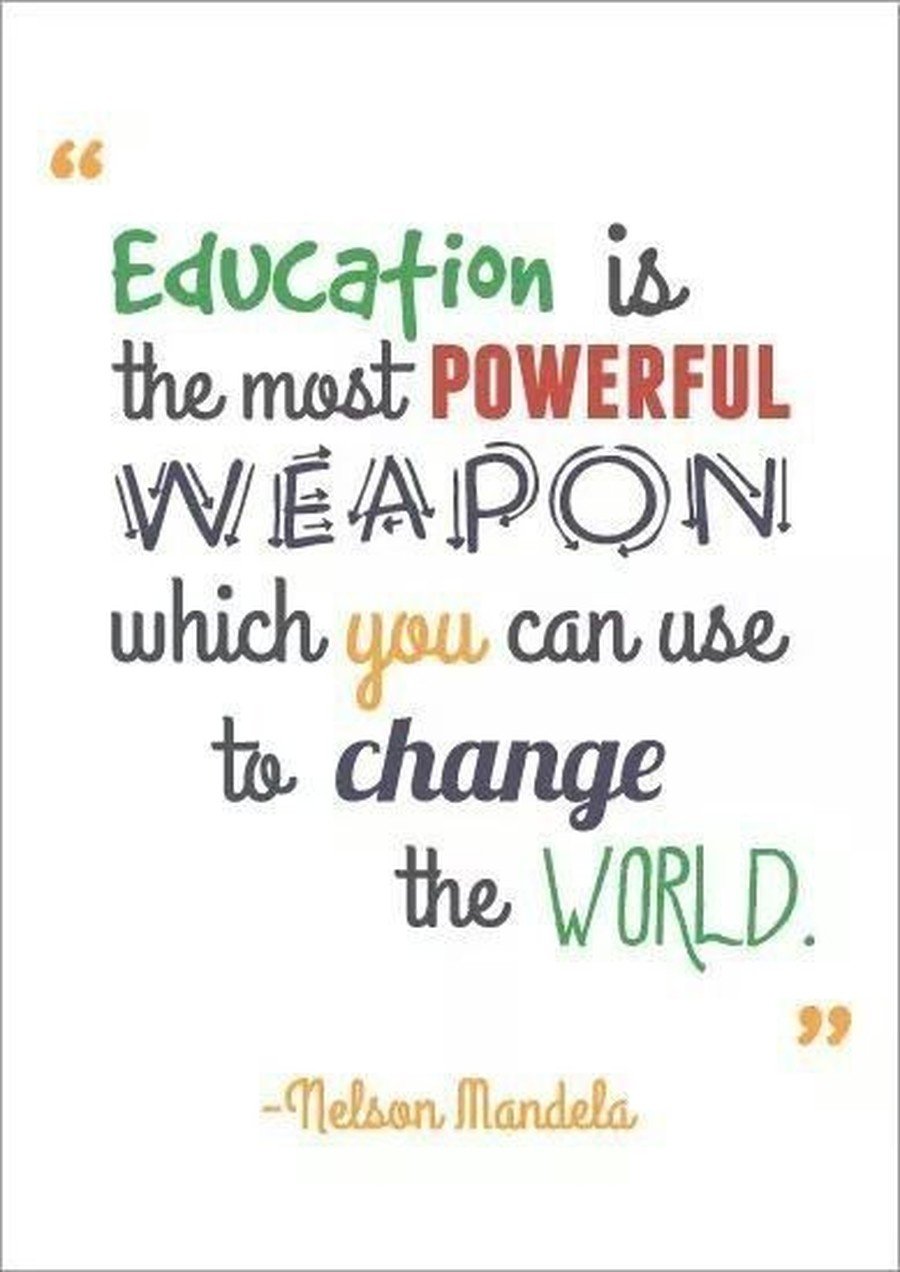 Supporting your child before they start school:
Click below for information on how you can help prepare your child for starting school.
Reading & Phonics in Purple Class:
Below are some links to information on how children learn to read through phonics and what you can do to help your child.
Books for Topics has picked out 50 recommended books for ages 4 - 5. Click here to access the list.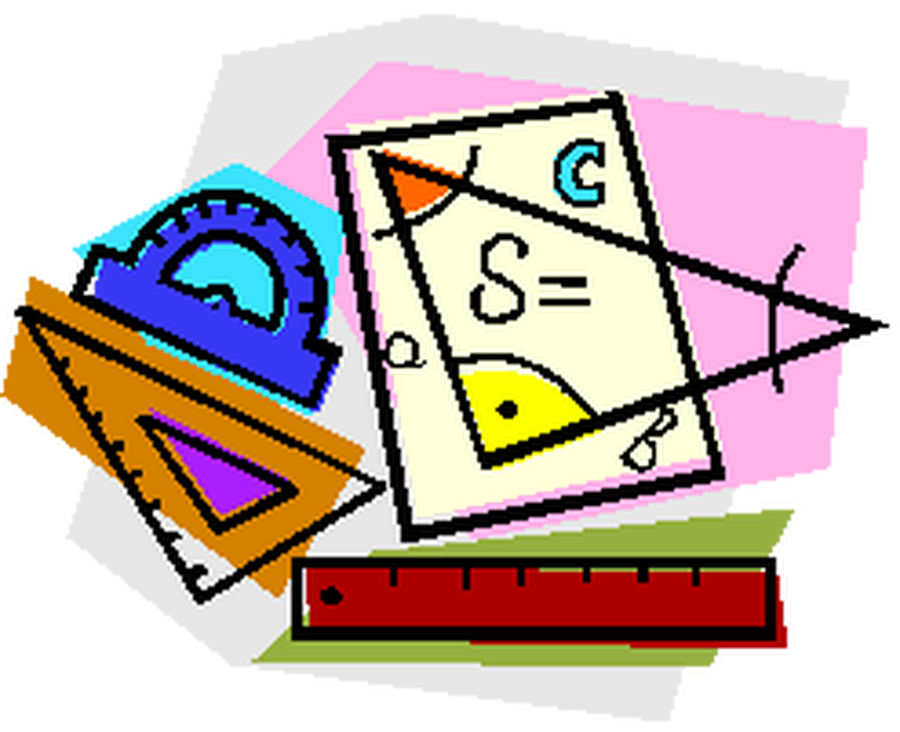 Fieldhead, Off Leymoor Road, GOLCAR, Huddersfield, HD7 4QQ
01484 644444
office@stjohnsji.co.uk