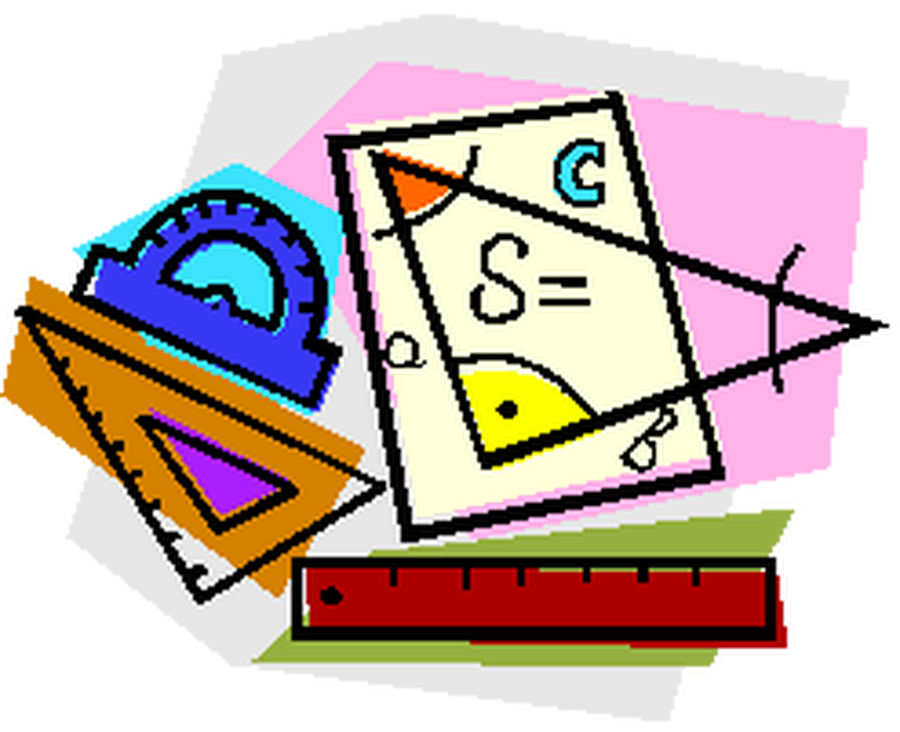 Welcome to Purple Class (EYFS)
Teachers:
Miss Georgia Gittins
Mrs Julia Jones (PPA teacher)
ETAs:
Mrs Suzanne Ringrose
Mr Lucas Edgar
Mr Richard Shaw
Nursery Nurse:
Mrs Emily Ripley
Teaching and Learning in Purple class:
In Purple Class we follow the Early Years Foundation Stage curriculum (EYFS). The fundamental philosophy underpinning early year's education is that children learn through active play. Our classroom is set up to stimulate children's development in these key areas ;
Personal, Social and Emotional development (PSED)
Physical Development (PD)
Communication and Language (CL)
Literacy (L)
Mathematics (M)
Understanding the world (UTW)
Expressive arts and design (EAD)
There are also 3 characteristics of learning that we consider:
Playing and exploring
Active Learning

Creating and thinking critically
Children also have the opportunity to develop these areas in our outside classroom.
How you can support your child at home:
We send out phonemes (sounds) as they are introduced in class for you to practice with your child.
When your child is ready we send home reading books, please read with your child as often as you can.
We will also send out numeracy challenges for you to complete with your child.
Other information:
Please make sure that all school uniform and PE kit is clearly labelled. PE kit should be sent into school at the beginning of a half term and we will send it home at the end to be washed.
Please encourage your child to bring a water bottle to school every day as this will avoid dehydration.

Please let the school and the class teacher know if your child has any allergies that we do not already know about, or needs to take any medication. Please remind your child to bring a coat every day in the winter months.
We also need wellies that your child can leave at school throughout the year as we go out in all weathers.
If you need to discuss anything with Miss Gittins please feel free to make an appointment before or after school. We will be more than happy to help you!
Please click on the link below for Purple Class latest newsletter to find out what areas of learning the class is focusing on this term.