Welcome to Bronze Class (Year 5)
Teachers:
Mrs J Nichols
Mrs Caroline Caroll
ETAs:
Mrs Sue Kain
Mrs Elaine O'Brien
Mrs Steph Ball
Mrs Fran Taylor
Teaching and Learning in Bronze Class:
Year 5 have created their own Class Mission Statement:
We are going to show respect, concentrate to produce quality work, be friendly, helpful and most of all have FUN with our learning!
Respect for ourselves and for others, reinforces the Christian values in our class and our school. In Bronze Class we are learning to be more independent and to take on roles and responsibilities within our school. We take it in turns to run the fruit stall at playtime and also regularly lead games and competitions in the playground. We have representatives on the School Council and secretaries to write up minutes from each meeting. As part of the wider community, we have organised fundraising events for different charities.
In Bronze Class we follow the National Framework for Maths and English, within a creative curriculum. We love story telling and this has inspired us to write wonderful stories and use our imaginations. Our daily Basic Skills helps us to learn and improve our grammar, punctuation and spelling. Bronze Class are also working hard on their times tables and division facts in numeracy. We particularly enjoy learning about different history topics including Gods and Goddess, and Victorian inventors. One of our favourite lessons is our weekly swimming at Slaithwaite swimming baths. Here, we learn to swim, improve our stroke technique, build stamina and develop life saving skills.
Homework:
At home, we read every day and talk about our reading with an adult.
Homework is given out each Friday and we bring it back to school by the following Thursday. Homework usually consists of daily reading, times tables practice, a literacy activity and numeracy activity to support our learning in class. We also do research at home and enjoy topic based creative homework such as making models, painting pictures or drawing.


Other information:
PE is Wednesday afternoons.
Swimming is every Wednesday.
We bring water bottles to school so that we keep hydrated. We also bring fruit or money, to buy fruit, so that we have fuel for learning. We need that especially after swimming!
If you have any questions or need to discuss anything with Miss Garbett, then do not hesitate to contact school.
Please click on the link below to view our class newsletter.
Books for Topics has picked out 50 recommended books for ages 9 - 10. Click here to access the list.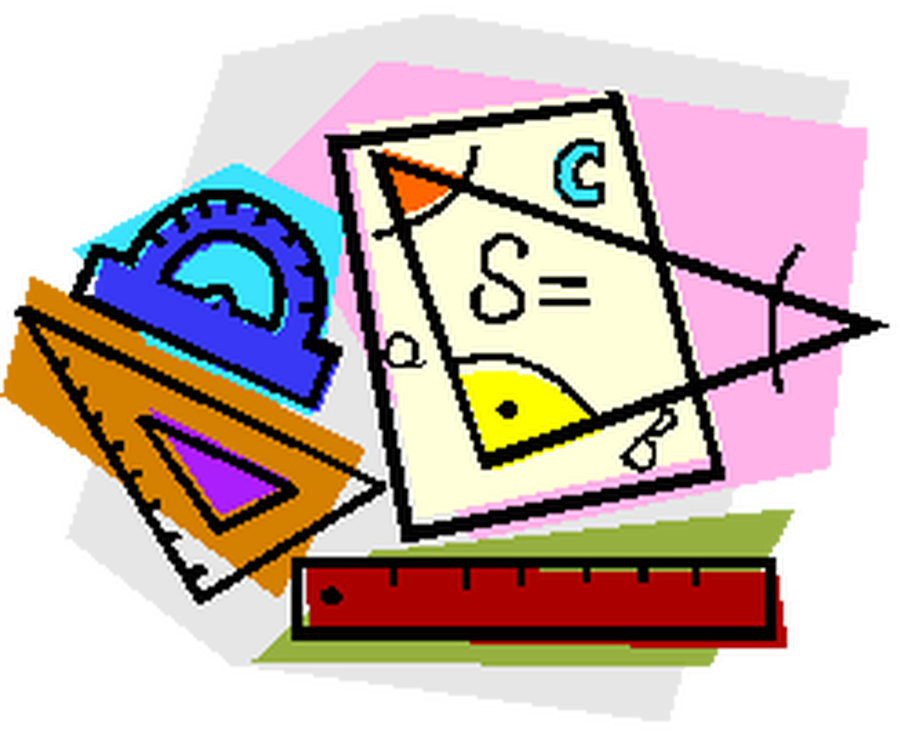 Fieldhead, Off Leymoor Road, GOLCAR, Huddersfield, HD7 4QQ
01484 644444
office@stjohnsji.co.uk