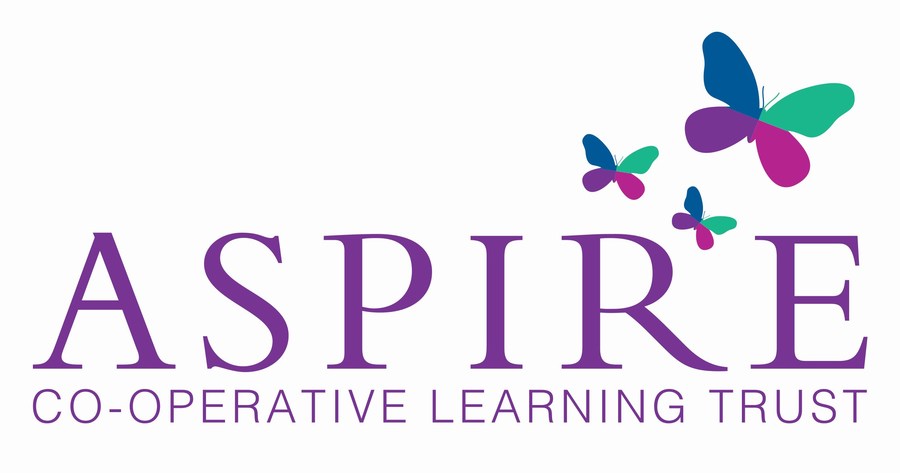 Aspire Learning Trust
St John's is working in partnership with Golcar J & I, Crow Lane JI and Nursery and Paddock JI and Nursery schools in order to achieve positive outcomes for all our children and young people. The Trust, which includes many other partners including Huddersfield Town Association Football Club and Huddersfield University, is run by staff, students, parents, carers and members of our local community.
"Our aim is for us to live, learn and work together for the benefit of all those associated with the Trust."
Click here to view the Aspire Trust Website.
Click here to view our forthcoming events.